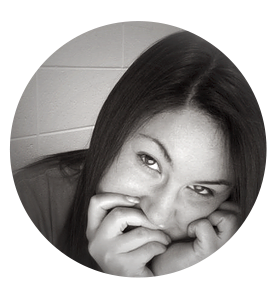 Hi!
​My name is Lauren, and I create beautiful and bold communications, campaigns, and videos for companies and independent artists.
I started my career as a video editor and slowly worked in my talents as a designer and thinker to help create bold and beautiful works. From video, to motion graphics, to print and web design, I feel at home conceptualizing and creating all kinds of media.
I currently work at Braze (formerly Appboy) as a Content Producer, and in my spare time, I freelance in both design and editing for various fashion brands and photographers.